James Austin Brown and the Tyneside Scottish Brigade in the First World War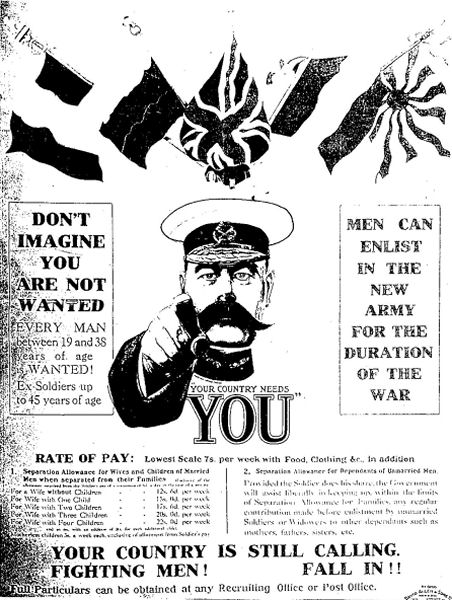 James Austin Brown was my grandfather. He was a Master Boot and Shoe maker with a successful business in North Shields, Northumberland, but for some reason in 1915, at the age of 33, he volunteered to join the Army, and was recruited into the 22nd Northumberland Fusiliers, known as the 3rd Tyneside Scottish. The Brigade was in the front line on the infamous First Day of the Battle of the Somme, when it was virtually wiped out. James Brown was one of the lucky ones; he was wounded and subsequently invalided out of the Army.
After researching various sources I have put together his story, which is reproduced here. I have also included a number of illustrations; where there is a thumbnail picture in the text, clicking on this will open a separate page with present day photographs of the areas in which the action took place.
The various sections in the story, in chronological order are:
A list of sources and references used in my research is also included.
All text and colour photographs © copyright Alan J Brown